7 Christmas Gift Ideas Your Grandparents Will Like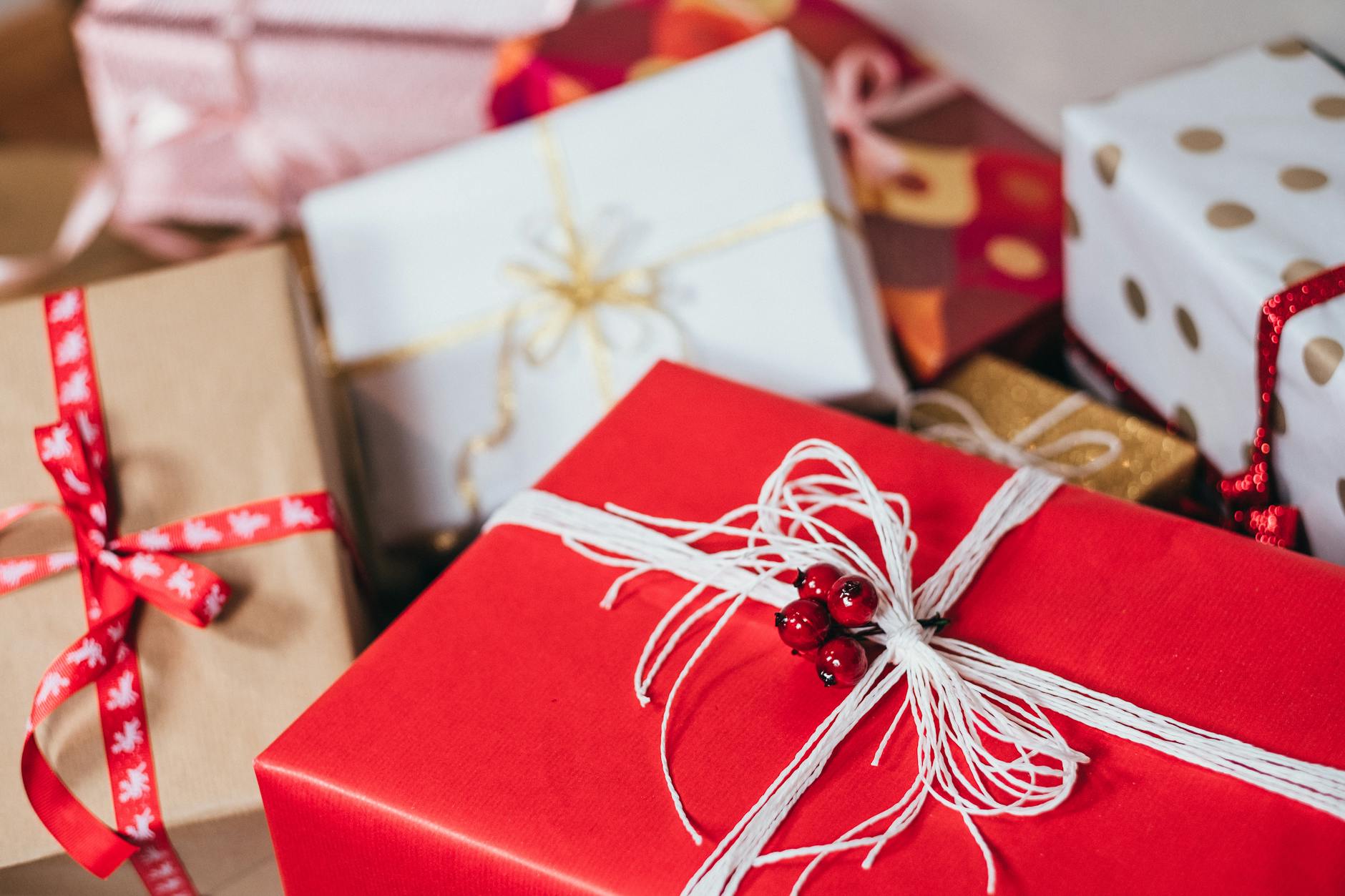 Wondering how to surprise your beloved grandparents with something really special on Christmas Eve? We've got you covered with a list of 7 gift ideas every grandma and grandpa will enjoy.
#1 Handicrafts
Sewing, knitting, crocheting or even weaving are not only engaging activities but they're also a great way to improve motor skills, train memory and reduce stress. Give your grandma a compelling wool knitting kit or a booklet full of knitting patterns, craft ideas and any information that she might need to start. Talk your grandpa into making pottery or painting. If your grandparents already have hobbies, find out what supplies could be useful for their activities.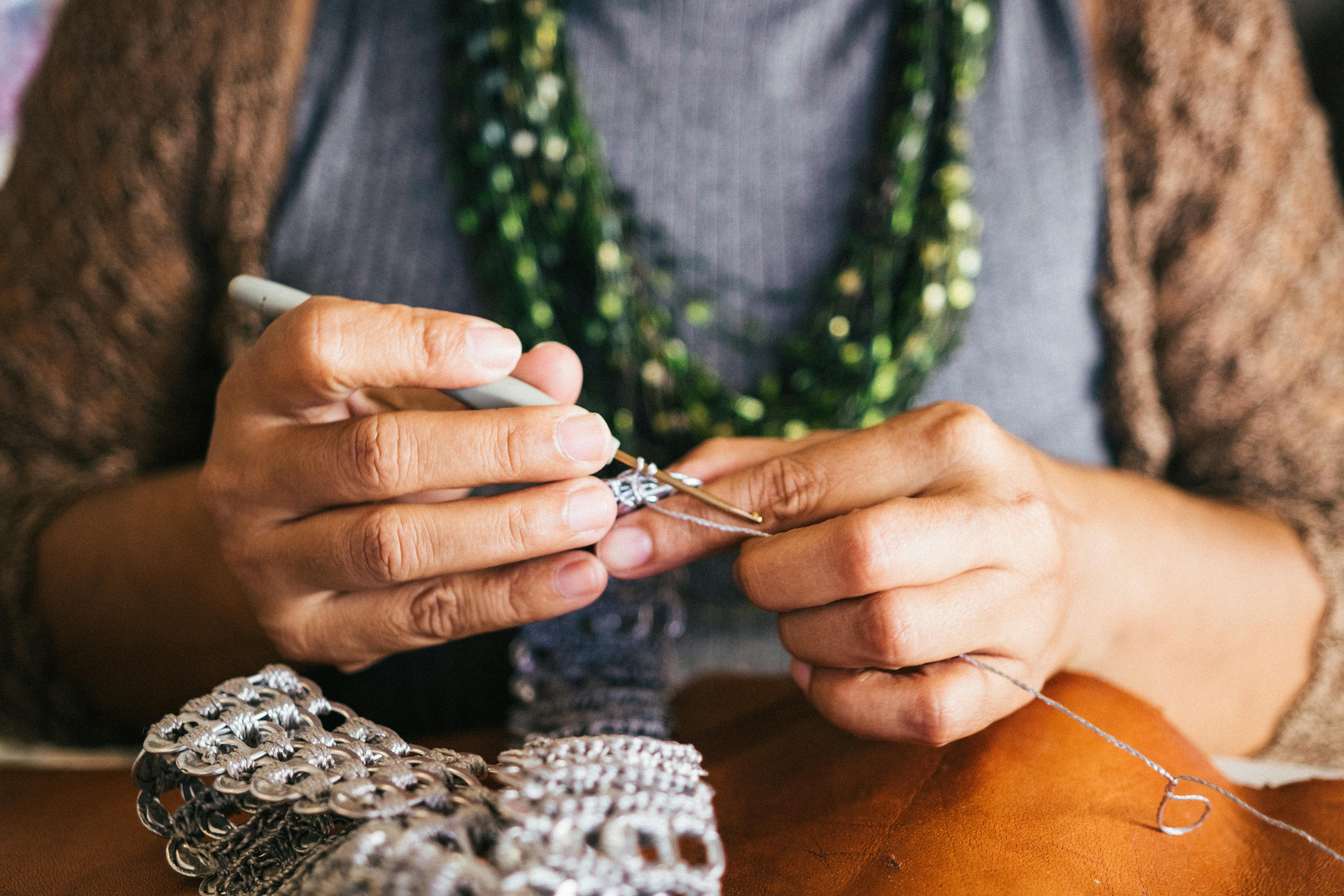 #2 Cozy stuff
Elderly family members get cold more often than everyone else, and it's winter, so comfortable socks and slippers are both a useful gift and a loving gesture. Give them a new pair of cozy slippers to keep their feet nice and warm or shop for a thick wooly blanket for them to be snuggly even on freezing winter nights. A couple of scented candles will be a perfect addition to the gift, helping to set an atmosphere of comfort and peace.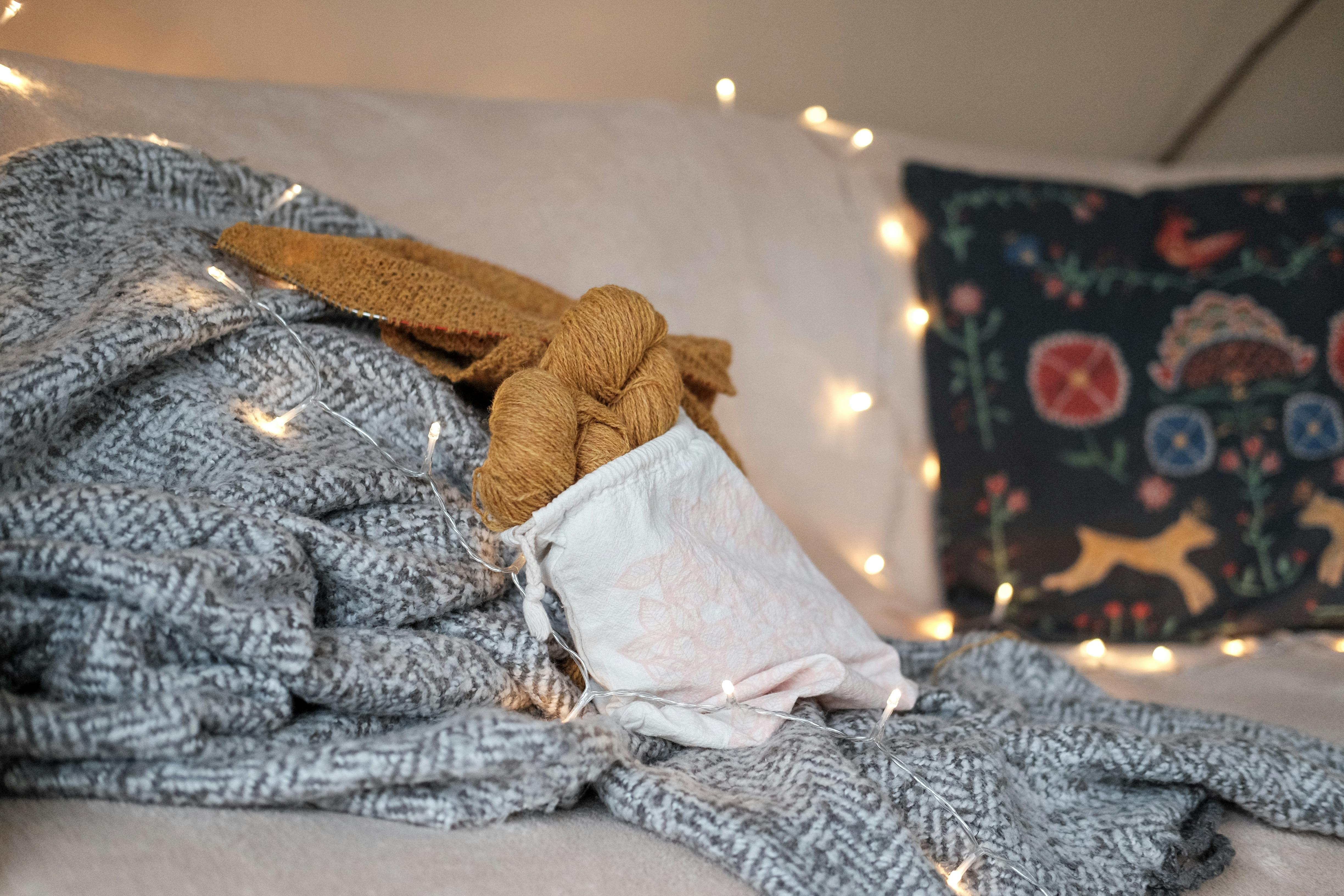 #3 Small training equipment
Active life is a life to last. Exercise equipment such as stretching bands or light weights will help your grandparents stay active and strong. With these things at hand, keeping fit doesn't require stepping out of the house comfort.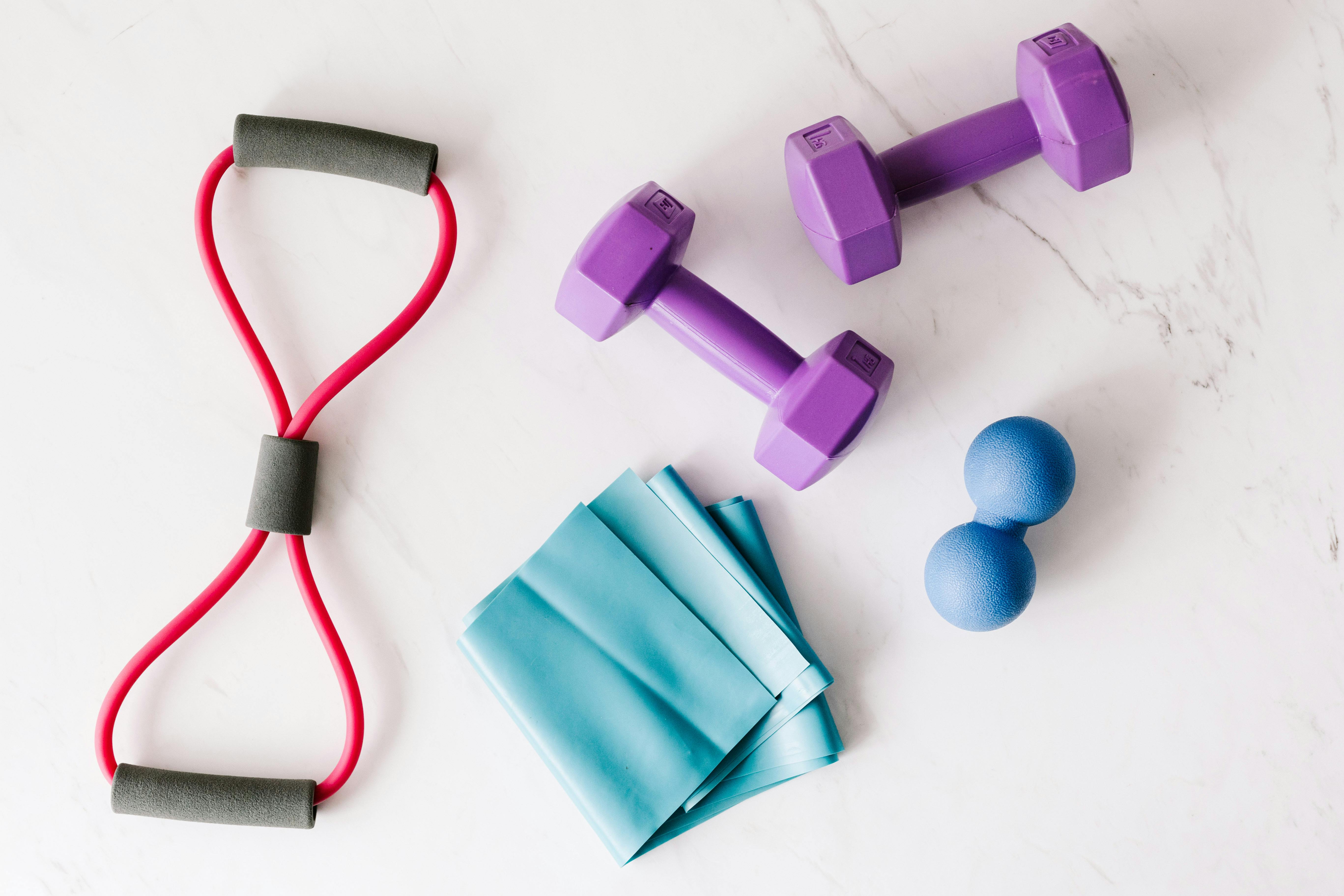 #4 Photo album/scrapbook
Bring out the creative side and create a scrapbook or a decorated photo album! It might be a time-consuming process, but why not turn it into a fun family activity before or even on Christmas Eve?
First of all, take some time to do research: find references and templates of decorating ideas, call your relatives to ask if they have any old family photos, dig through the attic and all abandoned boxes in your basement to find your own, your siblings' and your parents' childhood pictures. Teary eyes of your dear grandma and grandpa when they look through all of the photos are totally worth the effort.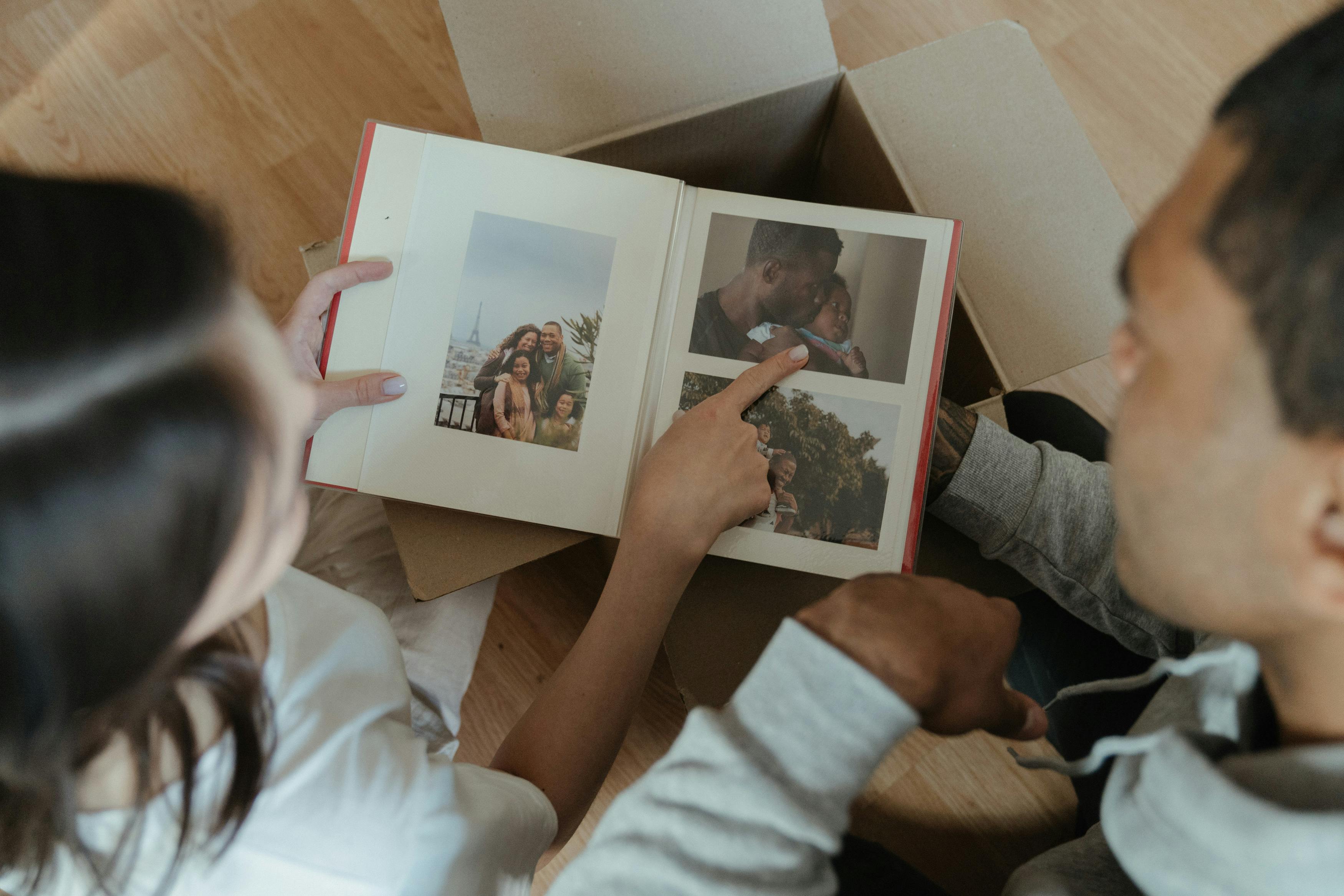 #5 Massage therapy
Experience and emotions have always been the best kind of gifts. The amount of benefits a course of massages can bring to an ageing body is very impressive ‒ from better quality of skin to pain relief. It's also a great way to distract from the routine and relax.
#6 Better sleep
You read it right. As people age, their sleep patterns tend to change, and a lot of seniors find it harder to fall asleep for various reasons. Think of the problems your grandparents might be facing with sleep and look for solutions. Consider customized mattresses if grandma likes softer materials and grandpa prefers firmer ones, blanket warmers if they get cold at night, noise-cancelling earplugs if they're light sleepers.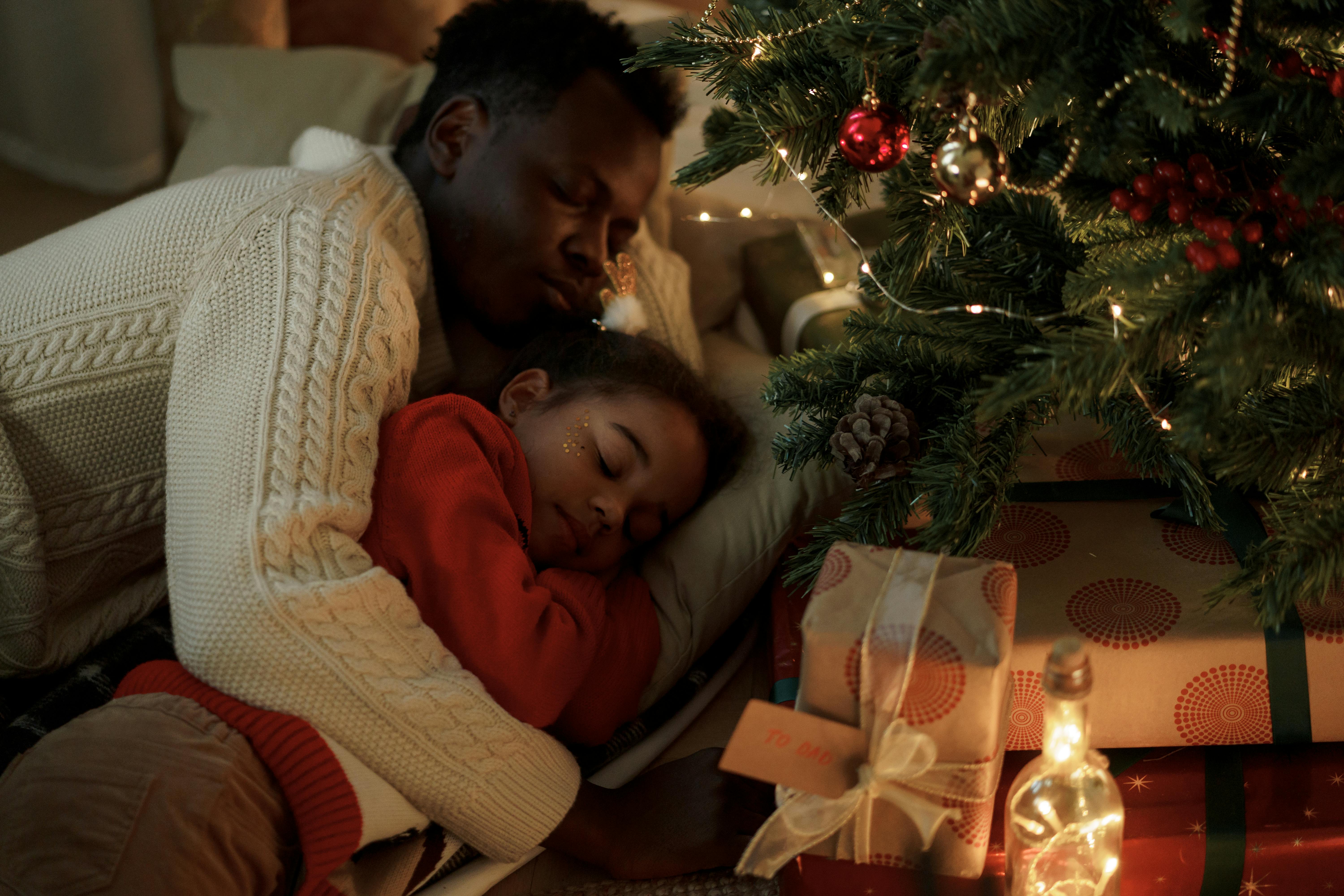 #7 The most pleasant surprise ‒ your company
It's not a secret that the #1 gift for every grandparent is simply some time with their family. After they've raised children and got to watch their grandchildren grow up, it's common for the elderly to feel lonely and even abandoned at times. Reminding them, even on rare occasions, that you care about them will brighten up their days greatly. Take a calendar and choose 1-2 specific days when you'd like to visit your grandparents, or circle out the dates of events you think of taking them to. These can be as simple as a trip to the mall, a pedicure salon or a place your grandma and/or grandpa always wanted to go to. Next, sit down with them to work out the plans. Such a move gives them something to look forward to and makes your bond stronger. The mere fact of giving so much attention to your dear grandparents could mean the world to them!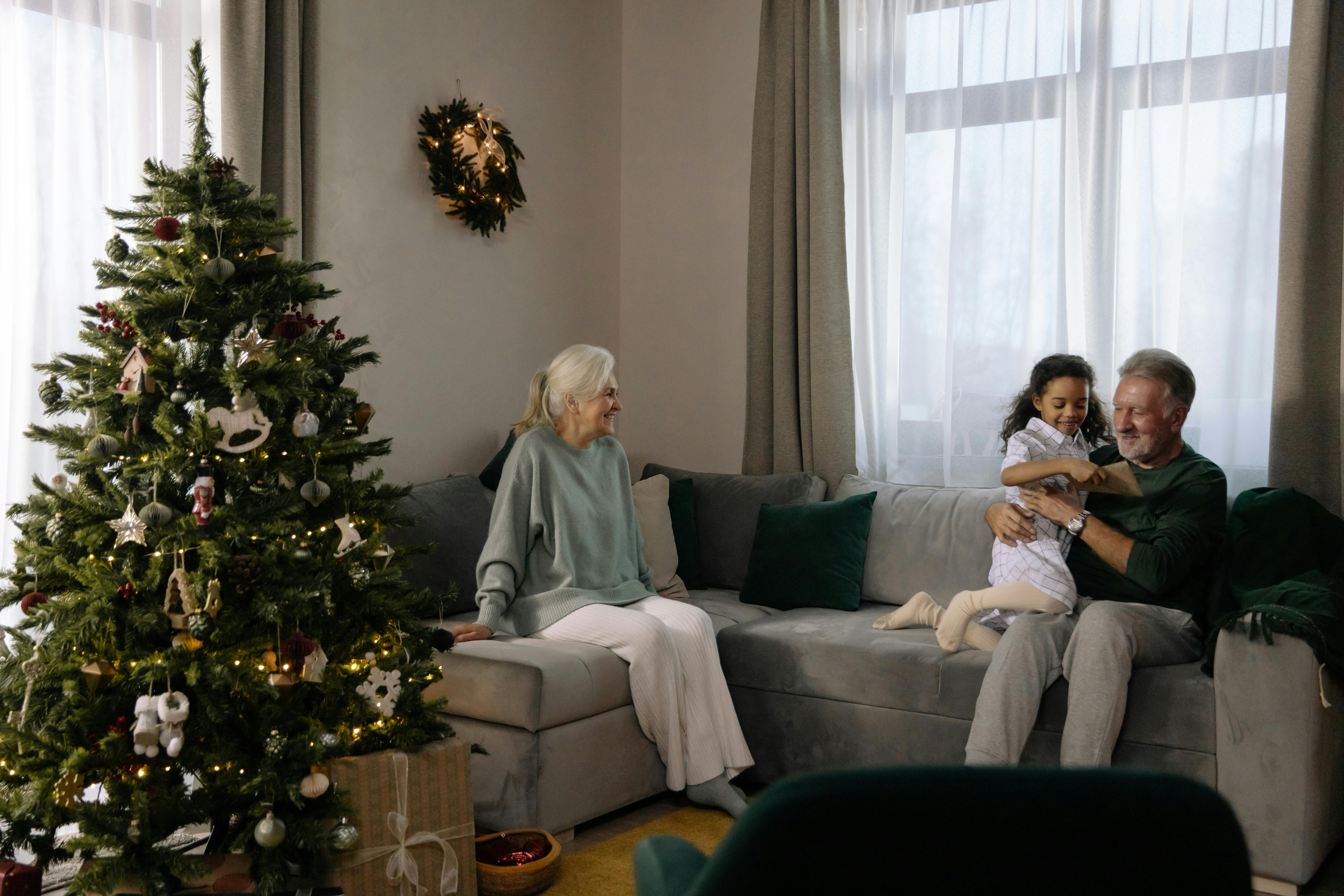 0 comments